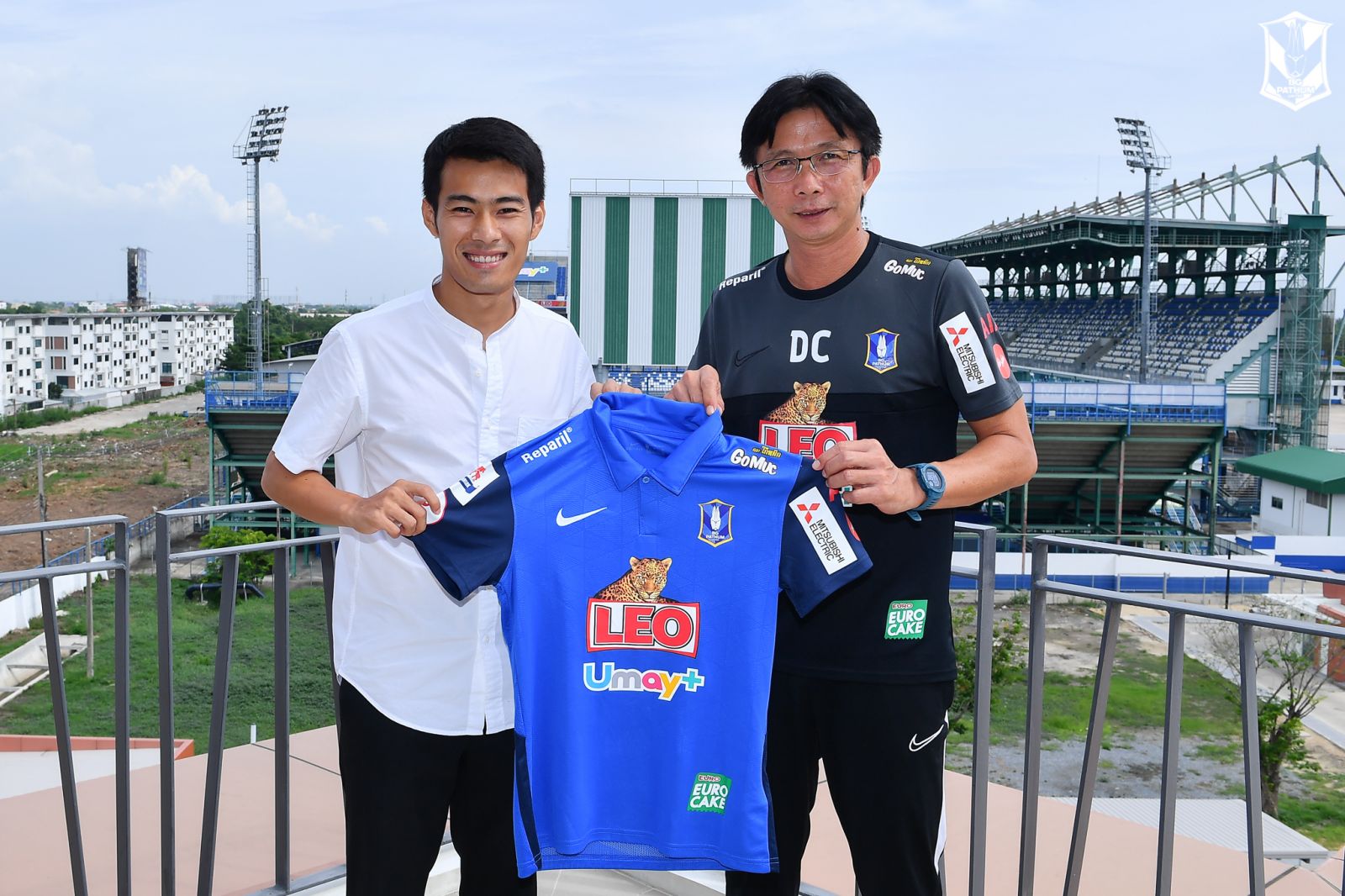 Who will be Thai League 1 Champions
BG Pathum United FC, formally known as Bangkok Glass FC have been spending big upon their return to T1. In 2018 Bangkok Glass FC were relegated from T1 to T2 to the shock of everyone in Thai football. Traditionally one of the biggest clubs in Thailand with a great stadium and financially backed by one of the richest families in Thailand. They always finished in the top half of the table but were never able to challenge for the league despite having one of the better budgets in the league.
In 2016/17 Aurelio Vidmar was 1st team head coach and he started to make strides as the team pushed into the top 4 but he left club and since his departure the team fell on hard times. The following season saw a number of different head coaches and the resulting disruption led to relegation. For a club the size of Bangkok Glass FC this was unacceptable.
In T2 they rebranded at BG Pathum United FC as a way to engage with the clubs local community as the club is based in Pathum Thani. In 2019 they were crowned T2 champions as expected and promptly returned to T1, where they belong. No one was sure what sort of an impact they would have on their return to T1 but they have invested heavily.
They made a number of key signings prior to the start of the 2020 season. Then the season was stopped due the Coronavirus and BG Pathum United FC took stock. With the resumption due in September the Thai FA opened the transfer window and BG Pathum United FC invested again making two major signings. They bought in Thai national team centre midfield player Sarach Yooyen and Buriram United centre back and Venezuelan international Andres Tunez.
The pressure is now on to compete at the top of T1 with the money they have spent and the quality of squad they have. No one expects them to be league champions in their first season back in T1 but they are expected to compete and finish in the top 5. As always in Thailand the pressure to win is immense with club owners feeling that the money they invest should translate into immediate results.
Another team to have spent big is Thai Port FC and with Bangkok United having spent big in previous years thats another two teams with good squads and title ambitions. Added to the list of teams challenging at the top are Buriram United who have been the best team in Thailand for the last 7 years and Ratchaburi Mitr Phol FC who have also spent and got off to a great start in the league this year. Lets not forget current league champions Chiang Rai United FC. They have not had a great start to the season in the league but were trying to manage playing in the AFC Champions league at the same time.
Gone from the group of teams considered a threat to challenge at the top are Muangthong United FC. They have sold most of their senior players and have turned to youth. Their plan is more long term looking to develop the young players through exposing them to T1 at a young age in hope of being competitive again in a few years. Other teams such as Chonburi FC and Suphanburi FC who a few years ago were big hitters, have now cut budgets and are considered mid table teams.
Who will be crowned 2020/21 league champions?