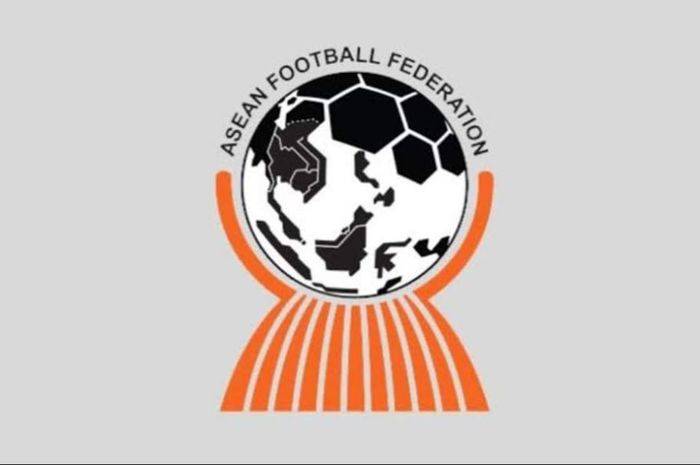 Professional Football Leagues in Southeast Asia
The Coronavirus has not been nearly as damaging in Southeast Asia as it has in other parts of the world. Vietnam and Cambodia have not had a single death reported so far. With that in mind you'd expect the effects on football to be less than the effect, leagues in other parts of the world have suffered. 
Most leagues in Europe have finished now or are nearly finished and not too long after initial dates to finish so moving forward into next season things should not be massively effected. For sure some clubs that were already financially stretched have become even more so and that could have a knock on effect to players with some clubs having smaller squads as a way to reduce the wage bill. Depending on a potential second spike whilst everyone waits for a vaccine next season could be effected as well but as it stands its full steam ahead.
The league in Vietnam started back again a while ago and was due to finish on time. They had been over 3 months without a single case of the virus until last weekend when a number of new cases were recorded in the Da Nang area. The league has since been suspended while they decide what action to take. The Vietnamese football federation have said there is no plan to cancel the season at this point but there is now more disruption to an already disrupted season.
Cambodia have been back playing for nearly a month and again are due to finish as planned later this year but with a revised schedule to reduce the amount of games. Games are being played behind closed doors but as usual all games are televised or live streamed on Facebook so fans can get their fix. Some clubs have been badly effected financially, with Boeungket FC owners falling on hard times but still managing to keep the club going. It could be that in the near future they are under new ownership.
Malaysia seemed to be the league in most danger of being completely canceled but they are due to start back on the 26th of August. They have put in place strict procedures to try to ensure games are played safely. Malaysia of all the countries have been the strictest about allowing sports to resume of all the countries in the region as they were hit quite hard compared to neighbouring countries by the virus.
Thailand are due to start back at the beginning of September, with regards to football issues everything seems good. Foreign players are being allowed into the country and going through 14 day quarantines. Teams are back in training and preparing properly for the restart, playing friendly games and getting match fit. There have been no new cases of the virus for more than a month. However, it is Thai football that has had the most disruption. Partly down to the decision to completely change the start and finish dates of the season which could become permanent. Secondly due to the situation between the FA Thailand and True Vision, who own the broadcasting rights for the 2020 season. This is now a season that is due to finish in 2021.
With the FA Thailand having already done a deal from next season and following 7 seasons with a company called Zense, True Vision are not in the mood to be generous with regards to TV rights money for this season. True has said they are not willing to televise games beyond the end of October as in the original contract which means the FA Thailand will lose a large percentage of the TV money which in turn gets given to clubs who will now get less money from the TV deal. As it stands it also means games from November onwards will not be televised.
Let's hope for as smooth as possible a finishes to the current season with next season getting back to normal.