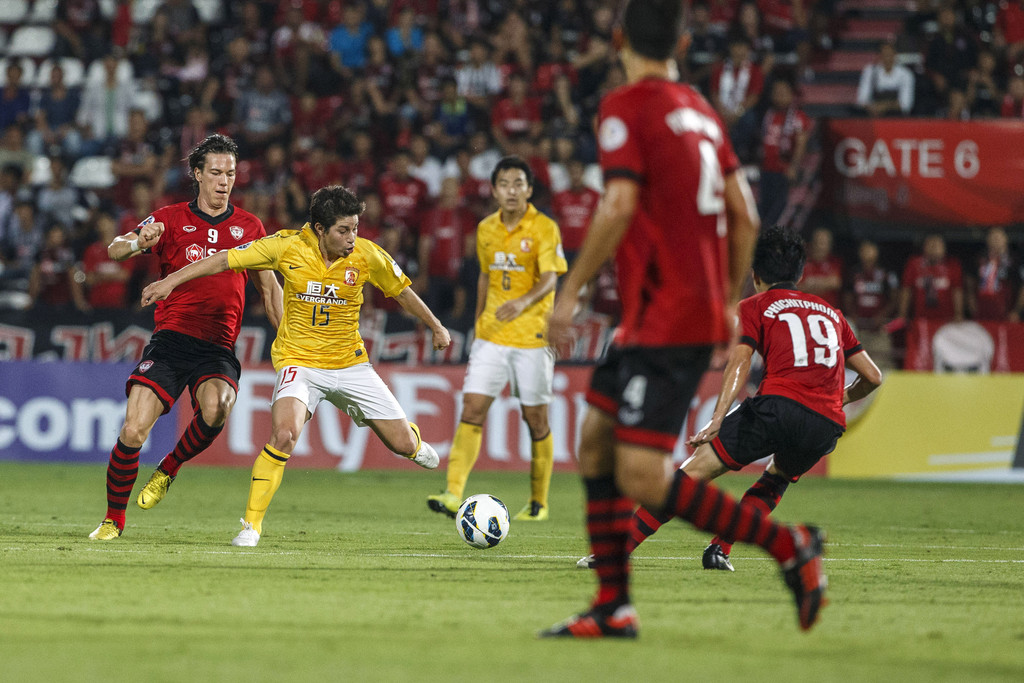 How Does Football Compare in Different Parts of the World
One of the things people often want to know about football in Southeast Asia is how does it compare to football in other parts of the world. What's the level? is a commonly asked question and one thats difficult to answer. In many ways it's just not comparative. 
As an example it is impossible to compare the top league in Thailand to any of the leagues in Europe as the style of football is very different. Games are refereed very differently in Southeast Asia and the climate is also a consideration. That is before you take into account cultural influences as well.
So making the jump from football in Europe to Asia is not as easy as what level a player has played at and what level are they moving to. It is a much more complicated process than that. Some high profile players have flopped when moving to Asia and some unknowns have gone on to have successful careers that they could not have had staying in Europe.
The first thing to take into consideration is the change in culture, climate and lifestyle. This is the first hurdle and no matter how good a player is, if this hurdle is not jumped over, then being a success in a new country is impossible. This is one of the reasons that clubs look for players who have already travelled successfully in their football careers rather than players that have never left their home country. However, a proven commodity is always more expensive than something unknown.
So clubs are also continually looking to get the upper hand by bringing in new unknowns in the hope they will be the next star player. Clubs tend to look for certain attributes from foreign players that are not easy to find in home grown talent. Physical attributes play a big part as players in Southeast Asia are not as big and physical as players in other parts of the world. Pace and power are often key elements in signing a new player. Goals win games and the world over coaches are looking for goal scorers and goal creators. Not always easy to find but players that can deliver these things always make the most money.
In general the games in Southeast Asia are won by individual moments rather than team dominance. Therefore, having individuals who can win games is very important. Players that might struggle in Europe to help the team dominate games and therefore fail to make the grade might have the ability in another country to have a few special moments each game that help influence results and so become hot commodities in their new surroundings.
Signing players is never an easy job and why successful scouts can earn a lot of money. Good signings mean successful seasons and bad signings have the opposite effect. The success rate of signing players from one country to the next is even more difficult and is probably why a lot of clubs in Southeast Asia don't even employ scouts. It is doubtful anyone has a good enough reputation to warrant employment in this field as such a high percentage of signings flop. Getting the balance right between going with tried and tested players and taking a punt on a couple of unknowns is probably the right balance to get success and manage the purse strings.