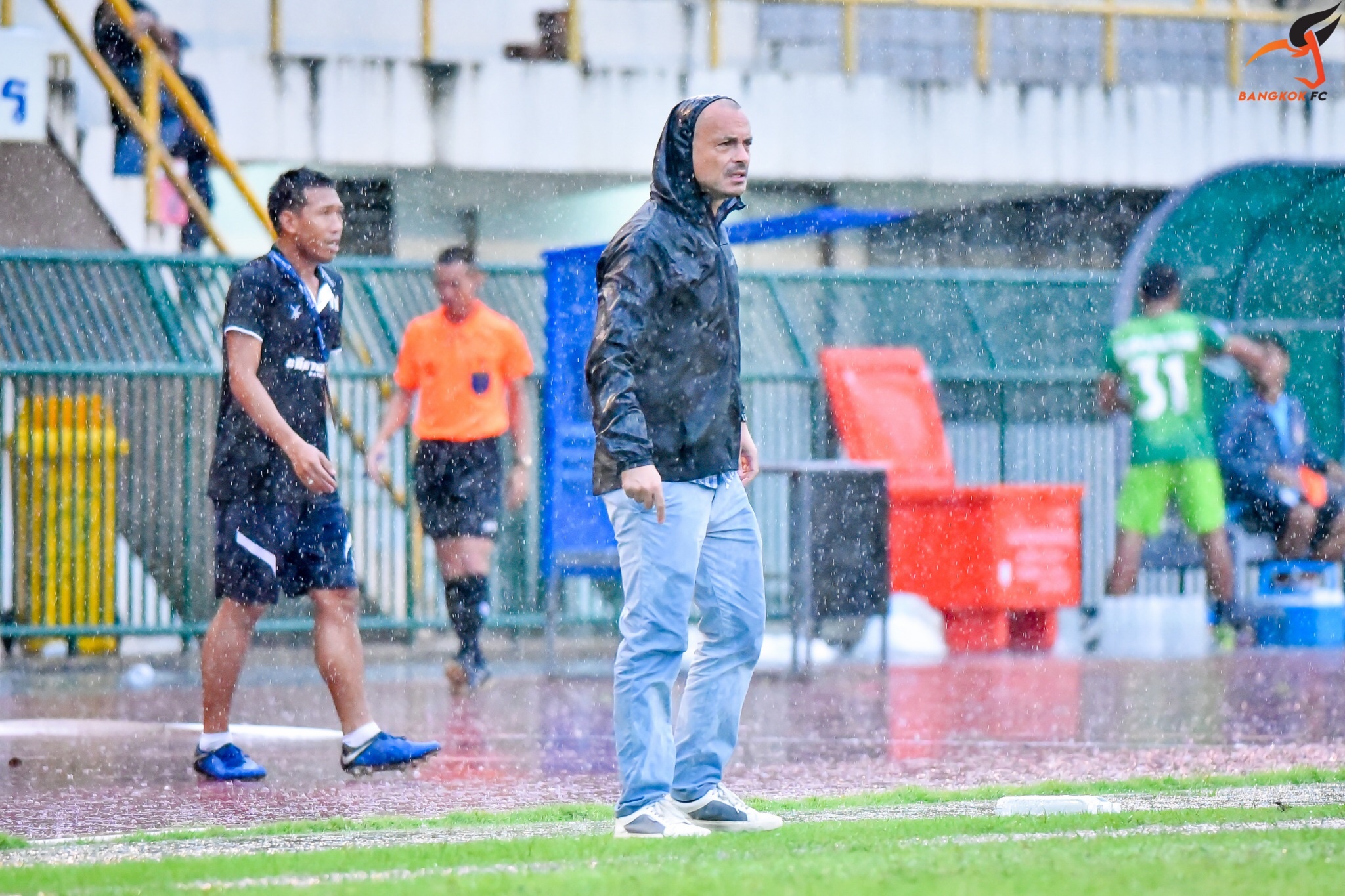 Head Coach Job in Southeast Asia
The pressures of being a Head Coach are difficult enough without having to deal with the current Coronavirus situation. How has the football shut down effected coaches in Asia. In Southeast Asia the pressure to win is extremely high and coaches lose their jobs quickly if results are not as expected. The season had just started in this part of the world and some teams were off to a great start and others had started badly.
Obviously if your team was on a great run the halt in fixtures was badly timed as it may be hard to get that momentum back. On the flip side if you'd started badly the break couldn't have come at a better time. I am sure there were coaches who were one bad result away from the sack who have now been given time on the training field to put things right.
So if there were coaches one week away from losing their jobs there must have been unemployed coaches one week away from starting a new job. Those coaches will now be stuck being unemployed for how long? At present it is a very hard time to find a job as a Head Coach because clubs are simply not hiring.
When are leagues going to resume? No one really knows. So coaches training their teams waiting for the league to start up again don't really know when their next game is. It must be extremely difficult to prepare for a game when you have no idea when that game will be.
If the break is going to be for more than 3 months is a strength based training programme the way forward? What about if the next game is 3 weeks away, I presume the emphasis would be more tactical. Is there time to spend on the individual development of players or do you have to get your team ready to play soon?
With so many unknowns it's a situation no coach will have been in before. Successful coaches prioritise the right things at the right times. Now more than ever the strategy taken by Head Coaches will have a massive impact on the success they have when the games start back again. Get it right and your team could be flying when the leagues resume. Get it wrong and you could be struggling to keep up with the teams who get it right.
Imagine a coach who was off to a flying start preparing tactically for games due to start back in 3 weeks when they don't end up starting back for more than 3 months and so not making the most of the time they have. Whilst another coach predicts the longer break and focuses on individual physical and technical development of the players before going back to the tactical side of things closer to the games starting.
The strategy coaches use during this period of no competitive games will be pivotal in the outcome of leagues and cup competitions. Coaches who were one week away from the sack using this time effectively could turn things around and be league champions come the end of the season.