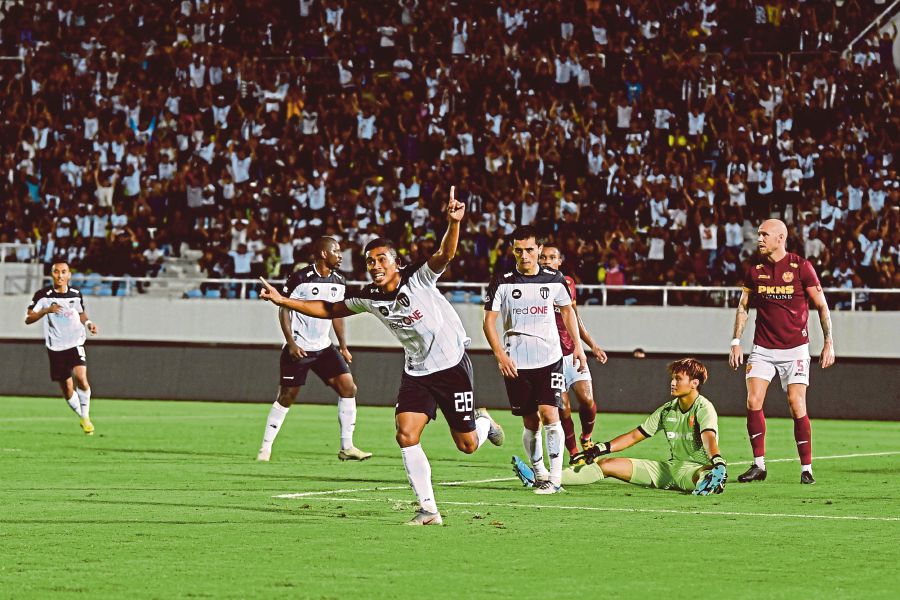 Malaysian Football League, following Thailand's Example?
It has recently been reported that the FA of Malaysia (FAM) is considering canceling the 2020 season. No football for the remainder of 2020 is of course their last option but they have stated the health and well being of players, coaches and fans are of paramount importance. So why are the FAM not forthcoming with the direction they are taking Malaysian football?
Firstly Malaysia is largely a Muslim country and as Ramadan has just begun it makes little sense to restart the league now. During Ramadan, Muslims are unable to eat and rink during day light hours. This obviously makes football difficult during this period of the year, so it makes perfect sense to not rush back at this time. Maybe the FAM are using this time to gather all the relevant information before making a decision on what to do next.
So at present with all the unknowns it's an anxious time for fans, players, coaches and club owners. Not to mention TV companies and sponsors who are unclear as too when football will return. Without doubt the financial ramifications of this current crisis will have an effect on clubs, players and coaches. At this stage no one really knows what the damage will be and how football will come out of these darks times.
The Ministry of Health have stated that the Movement Control Order will have some restrictions relaxed but that inter-state crossing will continue to be banned. This essentially means teams could train but could not travel to other states to play games against teams in other states. So as long as this travel restriction is in place the M – League's resumption will prove difficult.
One possible option is to move all the teams to a central location such as Kuala Lumpur and play all the games there. Teams would need to be based in separate hotels with strict Standard Operation Procedures used to combat Covid-19 put in place. Before this could happen all the players and staff would need to go through a testing and quarantine procedure so it can't spread amongst the teams. Logistically this is not ideal and would probably mean playing each team once instead of twice.
Another option could be to follow Thailand's lead and start back in September/October and go through to May 2021. This schedule follows the European model and has some benefits but could also cause some problems. At present the transfer windows in Europe and Asia are a similar times of the year but the mid season transfer window in Europe is the preseason transfer window in Asia. At the moment when teams in Asia are trying to sign players from Europe, many of the players are under contract already so the market is limited. Moving to follow Europe could help this but would Thailand and Malaysia just be getting the left over players that can't get the contracts they want in Europe.
The mid season transfer window in Asia currently opens in June, through to mid July. Signing players from leagues that have these transfer window dates could cause problems. If the leagues in Thailand and Malaysia start in September or October then teams will start to look at players towards the end of July and August which again could mean being left with the players unable to get the contracts they want in other leagues. Only time will tell if moving to try to fit in with the leagues in Europe works out for the best or not.