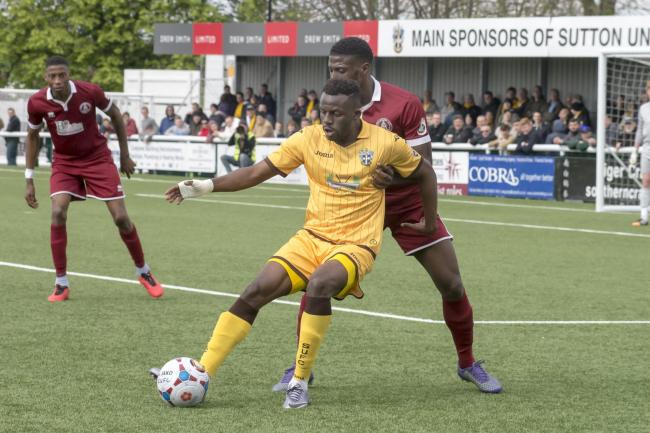 How to Make it as a Professional Football Player
Football is the most popular sport in the world and the profession of being a football player is highly desired by many. There is no doubt that it is a competitive industry. Generally the more appealing an industry is to work in, the harder it is to make it as there is so much competition. At the very top the amount of money that can be earned is very good which adds to the attraction of being a football player.
Further down the footballing pyramid the money is obviously not as good and in some leagues around the world the money is just enough to live on. There are lots of industries and jobs where the salary is just enough to live on but most of those industries don't require you to retire in your early 30's. Regardless of this the enjoyment of bring a football player and the potential to move up to better leagues and earn the big bucks means these lowers leagues with minimal salaries are still highly desired.
Aspiring professional football players and players at the lower end of the professional pyramid are competing against each other to take up roster spots on clubs that just about qualify as being professional. At this lower end where players don't have a reputation big enough to get signed directly, players have to trial and prove themselves to earn a contract. It's tough at the bottom of the ladder but still extremely competitive.
In many ways the players at the bottom of the professional ladder are more pure than higher up. Their levels of motivation and passion for the game are there for all to see. They are far from superstars and live a lifestyle of relative normality. In some cases players are having to part fund their lives as the salary they earn isn't enough to live on. However, with enough determination and I guess at some point being in the right place at the right time, some of these fringe professional players make it.
The story of Tom Bolarinwa is an interesting one and shows if you have enough perseverance you can make it. As a youth player in the UK Tom dreamed of playing professional football in his home country. He never made it and dropped into semi professional football playing for a few clubs in the London area. In 2011 he took the gamble of going to Thailand to trial for a team in the second tier of Thai football, Suphanburi FC. In 2011 Thai football was just taking off and Tom did enough to impress to get a contract. 
His performances that season got the attention of Muangthong United FC who are one of the biggest clubs in Thailand. They signed him for the 2012 season and sent him out on loan to another second tier team Bangkok FC. He was then bought back to play for Muangthong United's B team where he gained the reputation of being one of the best foreign imports in the lower leagues in Thailand with his pace and goal scoring ability.
Tom had always dreamed of being a professional football player in England and in 2015 he decided to move back to the UK and try to go through non league football to make it to the professional leagues. During the 2015/16 season he played for Sutton United and had a great season scoring 15 goals as winger. Grimsby Town came knocking and Tom signed for the league 2 club, making his childhood dream come true. He spent two season with Grimsby Town before moving back to Sutton United who had since been promoted to the National League and he is currently still a Sutton United player.
Tom's story is one of taking gambles, believing in himself and having the passion and commitment to the game he loves to make it. Who would have thought a semi professional player from the UK could go on to play for some of better teams in Thailand. He established himself as a quality professional in a country and culture completely alien to him. Then to go from there where he had numerous clubs wanting his services back to the UK and finally realising his dreams.
The path to success is never an easy one and can take many different routes. The football world is a big one and there are now plenty of leagues around the world that offer players professional football with a salary thats enough to keep them playing full time. One of the keys is being full time because the body adjusts to this daily training routine. The players willing to take the smaller salaries and travel to foreign countries to be a full time professional football player are the ones who give themselves a fighting chance of climbing the ladder and achieving their dreams.